How We Work
Customer Image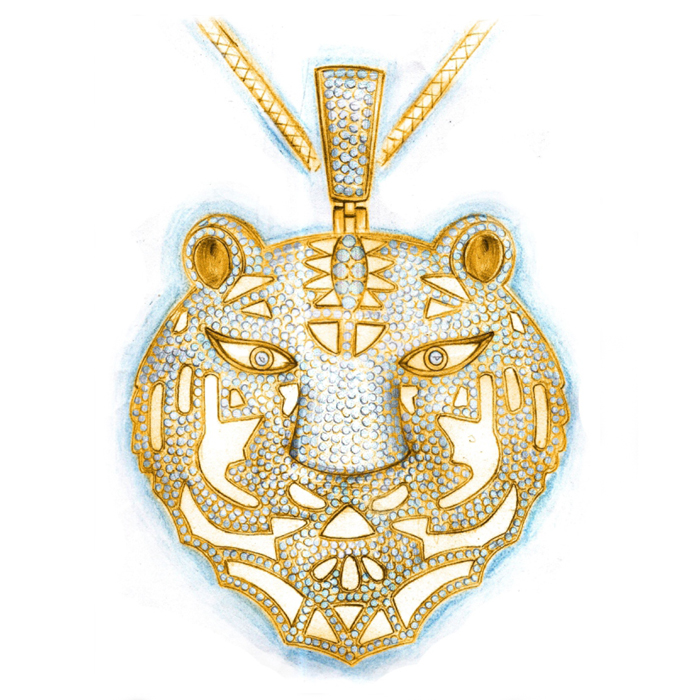 Jewellery Rendering Services manufacture a jewellery item by the design presented by our customer and develops into reality with no remission in the final design. Customer can send their jewellery design on email at info.jewelryrenderservice@gmail.com and we can make that happen in real!
CAD Output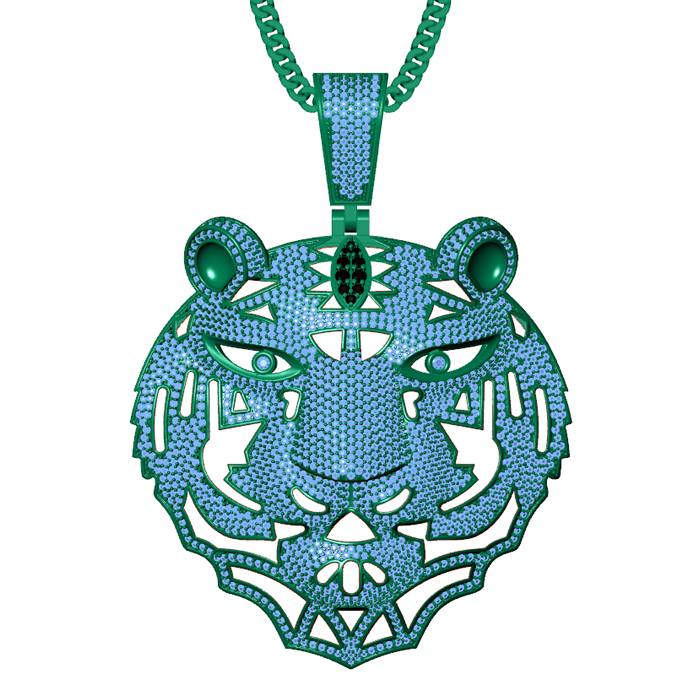 Along with the 3D model in 3DM format, we also give you CAD images with dimensions. You will also obtain the stl file, which can be used for 3D jewellery design printing, once the model has been authorised.
Render Output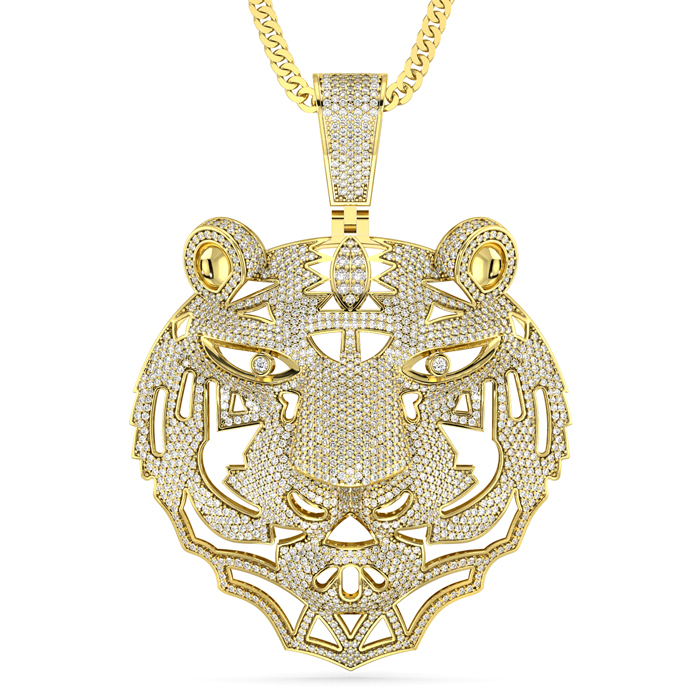 Your e-commerce website can certainly benefit from photo renderings, which can boost online sales. Photo renderings are highly helpful for jewellery since they let makers and merchants sell their pieces online without having to make them themselves.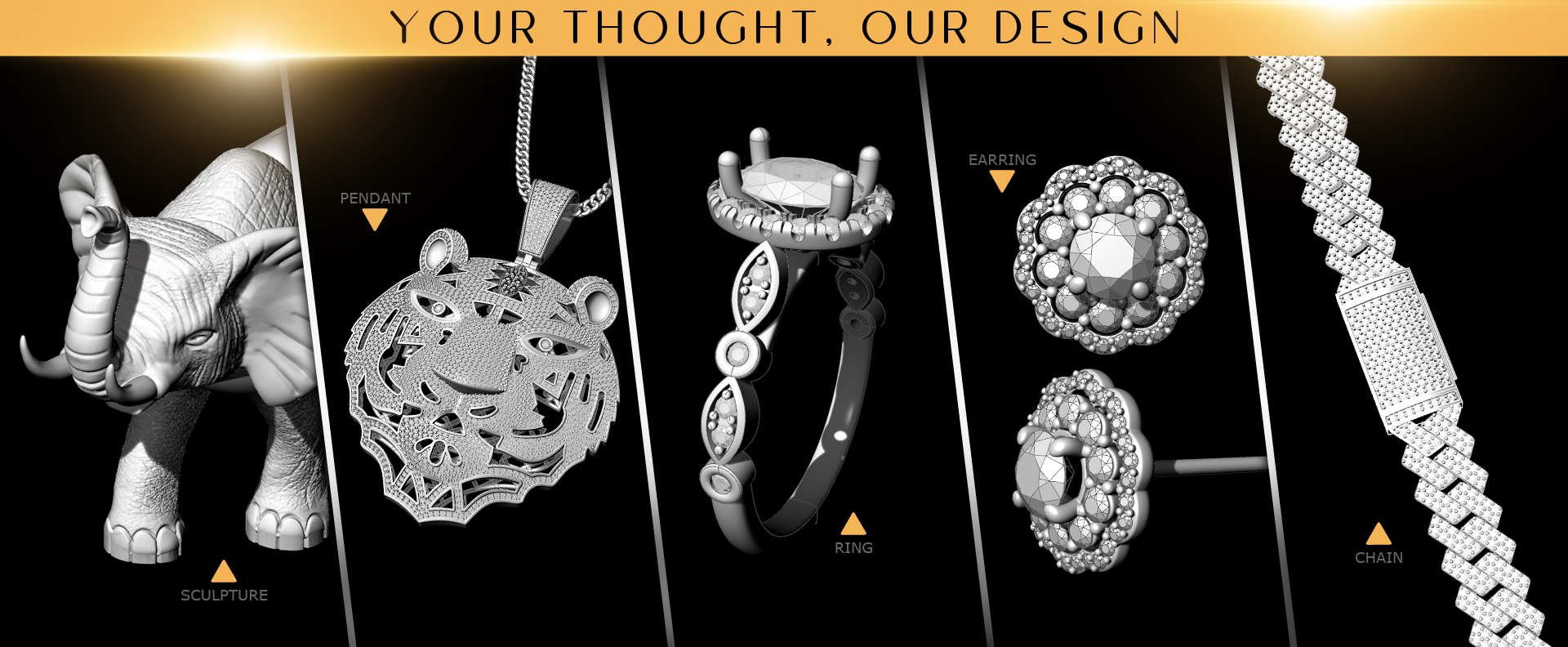 Are you are bench Jeweler, an online jewelry seller, or a jewelry enthusiast? Then this is the right place for you to create your jewelry as a 3d model. Your 3D model can be 3D printed in any compatible 3D printers and it is also compatible with Shapeways too.